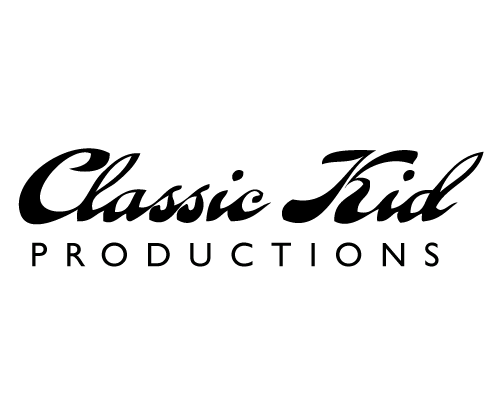 Gingham Games is the first app developed
in-house through classicKid Productions.
We incorporated vintage style illustrations into a sleek trio of elementary children's games for the iPad.
1/1
Magical Jigsaw SANTA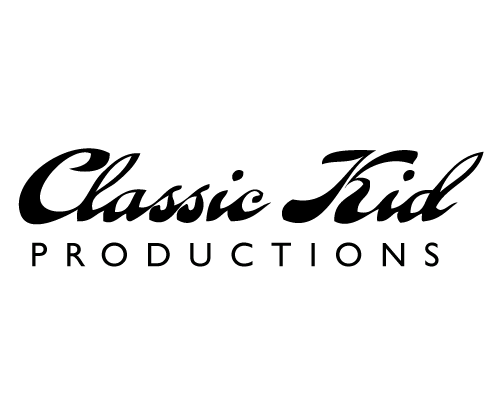 We created this retro jigsaw puzzle to appeal to everyone from age 4 and up. The playful interaction between the player and the puzzle make it a unique puzzle experience with a surprise ending.
Preview Magical Jigsaw Santa!
1/1